Cables and accessories
We know that every system and application is different.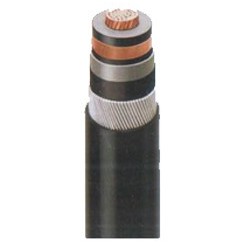 Therefore we can supply a wide range of cables and connectors to optimize the setup.
Cables
You specify the power and desired length of the cable and we will tell you the best options.
Connectors
Everyone has their own preferences, thefore the standard version of the hiP-V is delivered with simple M6 screw connectors. The connector or your choice can of course be implemented.
Switches
If you need to use your power supply for several cathodes we can supply the adequate switches for problem free long term use.