hiP-V 1kW HIPIMS power supply
Flexible, modular, multi functional!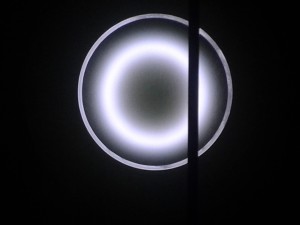 The 1kW hiP-V is perfect for laboratories where small magnetrons are used. The unit offers all the flexibility and stability of the undustrial units but in a scale that fits a small scale RnD system. Instead of buying five different units to optimise the deposition it's now possible to use only one, the hiP-V.
Features:
HIPIMS-PS; Uni-Polar / Bi-Polar, with Superimposed DC/HIPIMS capability
HIPIMS Bias PS; DC and DC–pulse
DC-PS
DC –pulse; Uni-Polar / Bi-Polar
Single Magnetron / Dual Magnetron -Capability